Overview
A six-part drama following a group of inspirational women in a rural Cheshire community during World War II.
Overview from themoviedb.org
Watch online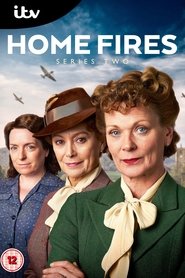 As the Second World War continues, the residents of Great Paxford face their own personal challenges and conflicts as reputations are tarnished, loved ones lost, and shocking secrets are discovered. However it's through these challenges that the women in the town unite and overcome their darkest hours.
See more